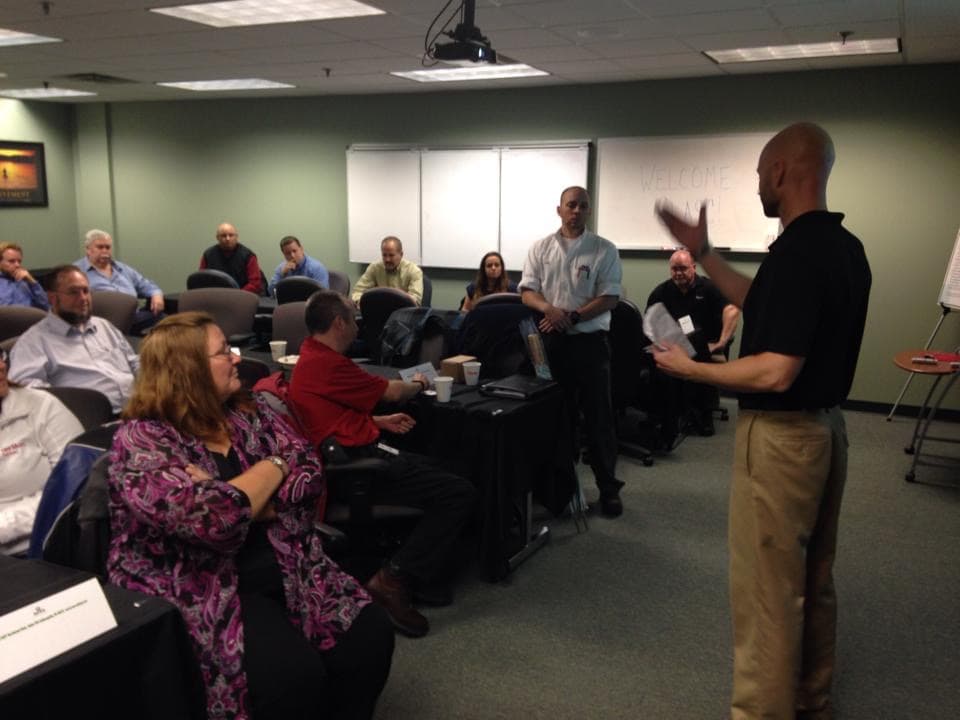 RMS Safety- Good Training Methods!
November Meeting- RMS Safety in Indianapolis
November Meeting.
Our Meeting will be hosted by RMS Safety in Indianapolis next Wednesday, November 12th. They will be showcasing their "Hope Arena" where they do hands-on safety training and demonstrations. This is a meeting you won't want to miss! Since it is located in Indianapolis, we will be taking a bus, chartered by Ritz Safety.
*Please RSVP to re-confirm your attendance and/or seat reservation for the bus by next Tuesday, November 11th.*
Address: 8227 Northwest Blvd, Suite 230 Indianapolis, IN
Lunch at 11:30am, provided by RMS Safety
Presentation at 12pm with a tour of Hope Arena and Safety Demos