JUNE 2021- Industrial Hygiene Monitoring and Exposure Limits
Our GLASC meeting for June was hosted at the DoubleTree by Hilton Lafayette East Hotel. The lunch was sponsored by August Mack Environmental. https://augustmack.com/
Our Presenter: Michael Gagermeier from August Mack Environmental educated us on the Topic of : "Industrial Hygiene Monitoring and Exposure Limits". –See pictures and training PPT/ pdf below. 
Thanks again to Michael and August Mack Environmental for presenting and providing lunch during our GLASC event!
On behalf of the GLASC Executive Board, we hope our membership and their families are staying safe, healthy and positive!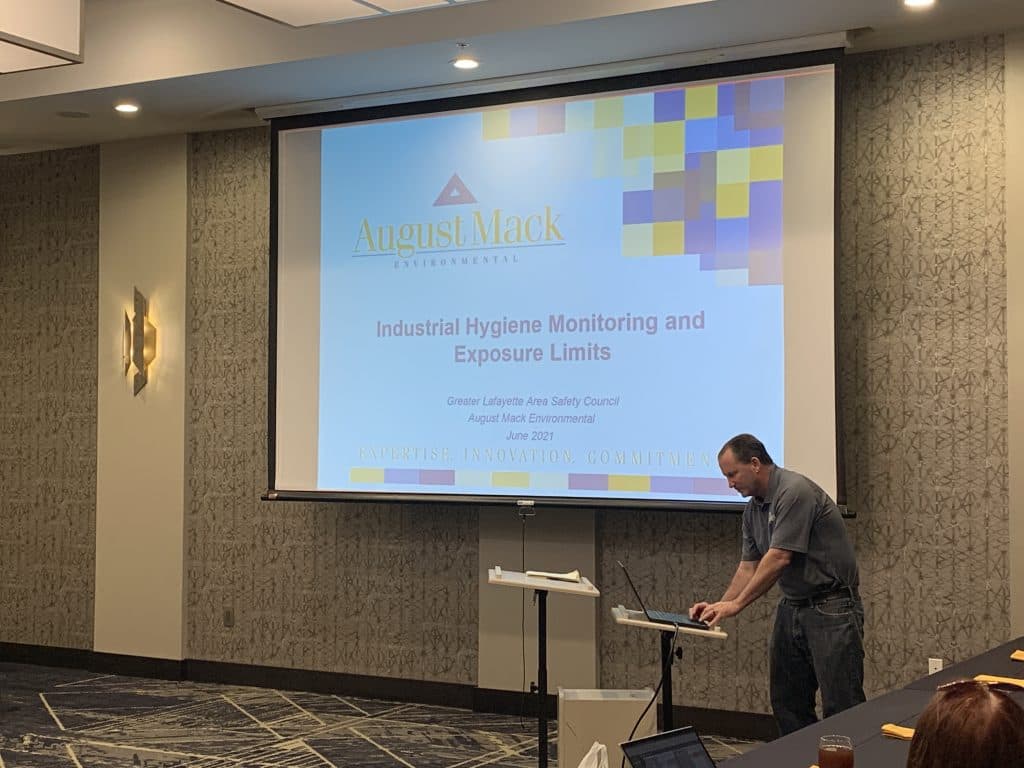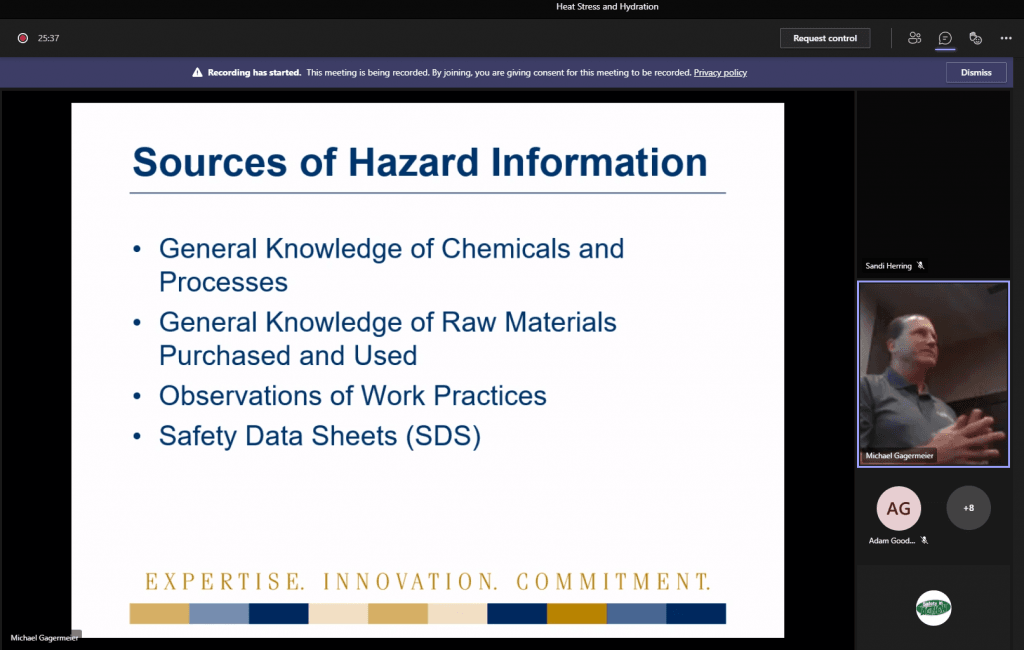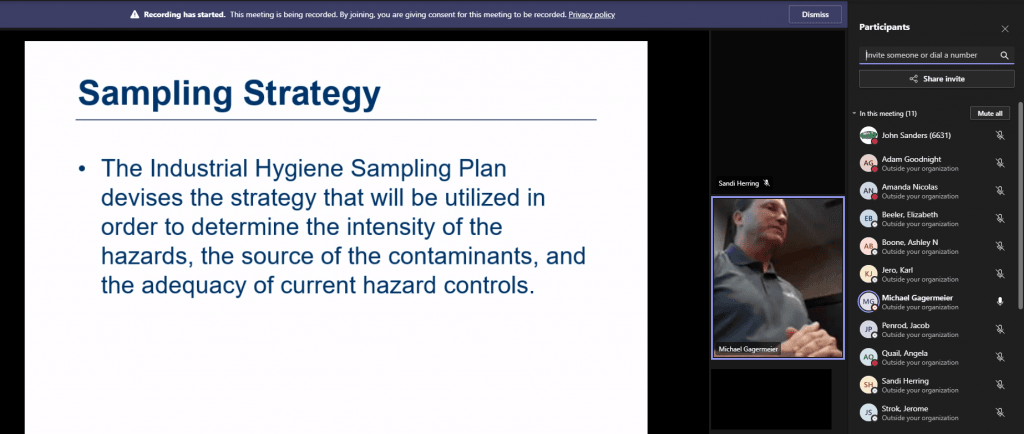 https://glasc.org/wp-content/uploads/2021/06/Industrial-Hygiene-Monitoring-and-Exposure-Limits_.pdf