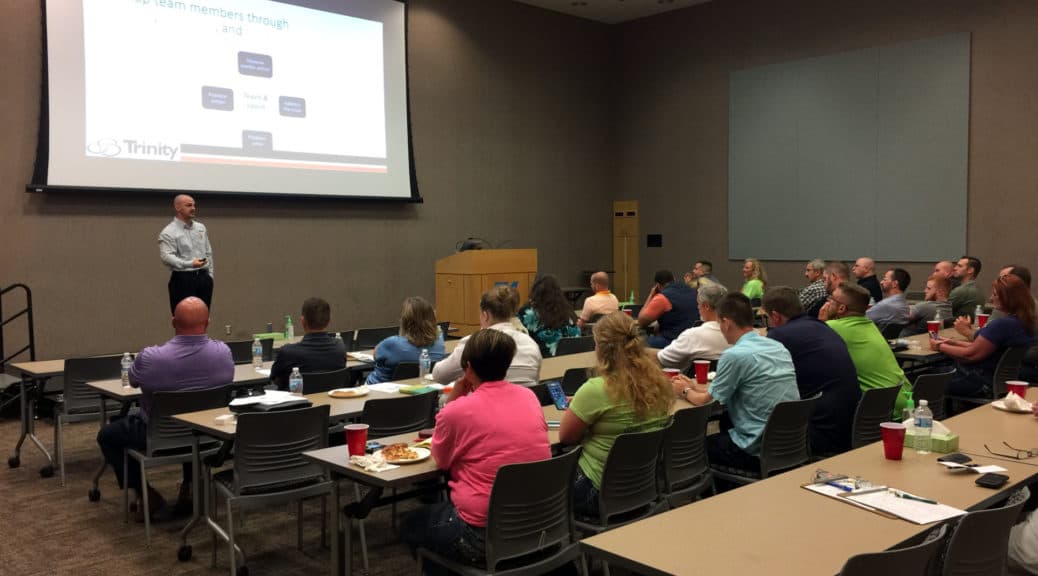 June 2018 Meeting Notes
June 2018 Meeting Notes
Our GLASC meeting for June was held at Subaru of Indiana Automotive, Inc.
Our guest speaker, Kenny Young from Trinity Safety Group presented the topic of Safety Leadership.
The message was well informative for all parties and delivery was on point with current safety related topics.  Attendees left with views of how to better lead and manage safety within their employers.