MARCH 2022- ELECTRICAL SAFETY
MARCH 2022- ELECTRICAL SAFETY
Our March meeting was hosted at the DoubleTree by Hilton Lafayette East Hotel. The lunch was sponsored by FINAL BOSS Dumpster Rental.
Our Presenter: Pat Daugherty from Electric Plus educated us on the topic of Electrical Safety. Our group actively engaged in questions to the speaker pertaining to their facilities and safety. There was great information shared at this meeting in regard to electrical safety history and related topics.- PRESENTATION BELOW
Thanks again to Pat and Electric Plus for presenting on this topic!
On behalf of the GLASC Executive Board, we hope our membership and their families are staying safe, healthy and positive!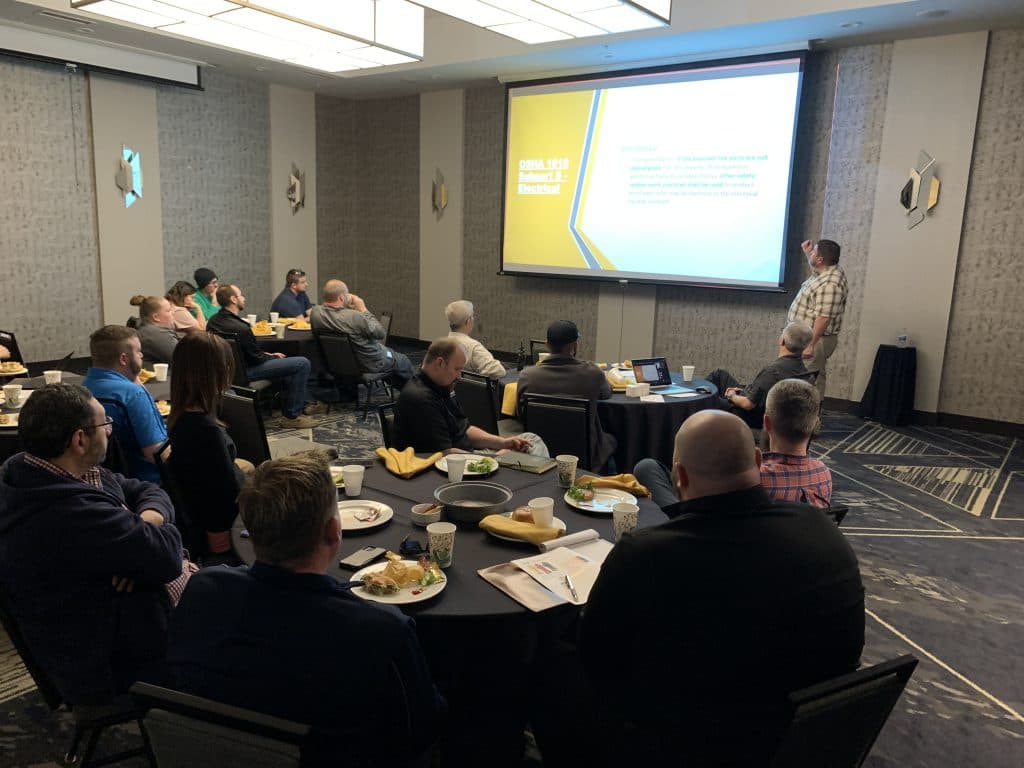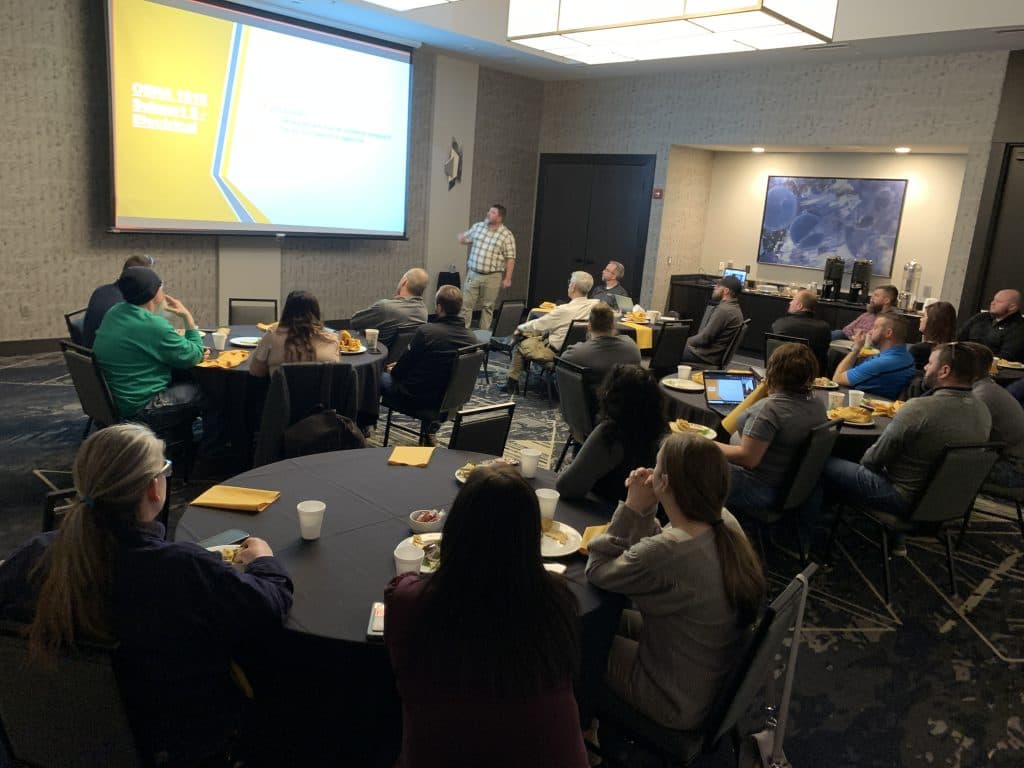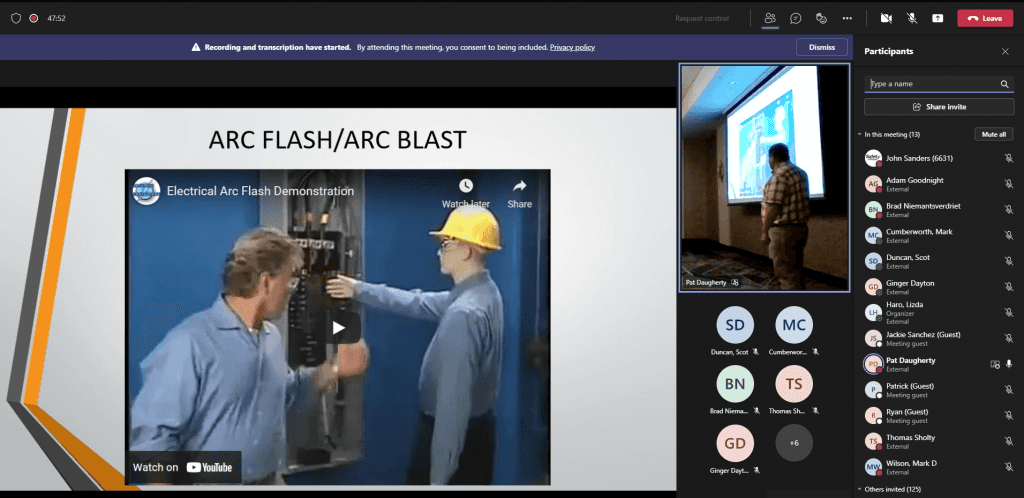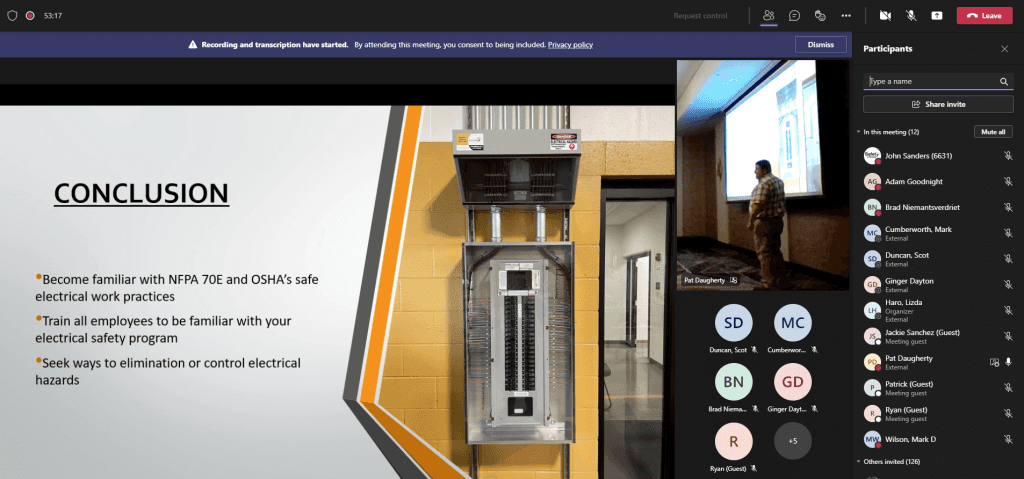 https://glasc.org/wp-content/uploads/2022/03/Electrical-Safety.pdf